Skin Miracle Bio Whitening Peel Off Mask is packed with brightening complex that can result in a brighter complexion. It also keeps skin moisturized. It also known for its soothing properties that calm the skin.
Regular price
Rs. 2,550.00
Regular price
Sale price
Rs. 2,550.00
Unit price
per
Sale
Sold out
Benefits
Brightens complexion, keeps skin moisturized, calms the skin.
How to Use?
Mix 20g of powder with 60g of water.
Mix vigorously until a smooth and homogeneous mixture is obtained.
Apply the mask immediately in a semi-thick layer on cleansed skin (avoid the eye contour and eyebrows).
Leave mask on for at 15-20 minutes.
Peel off and sponge off.
Who Can Use?
Bio Whitening Peel Off Mask is made up of ingredients that are gentle enough for sensitive skin, especially for most skin types.
Ingredients
Bio Whitening Peel Off Mask contains Brightening Complex (Mannitol, Sodium Gluconate, Citric Acid, Sodium Citrate, Waltheria Indica Leaf Extract, Dextrin, Ferulic Acid), Allantoin, Menthol as active ingredients.
View full details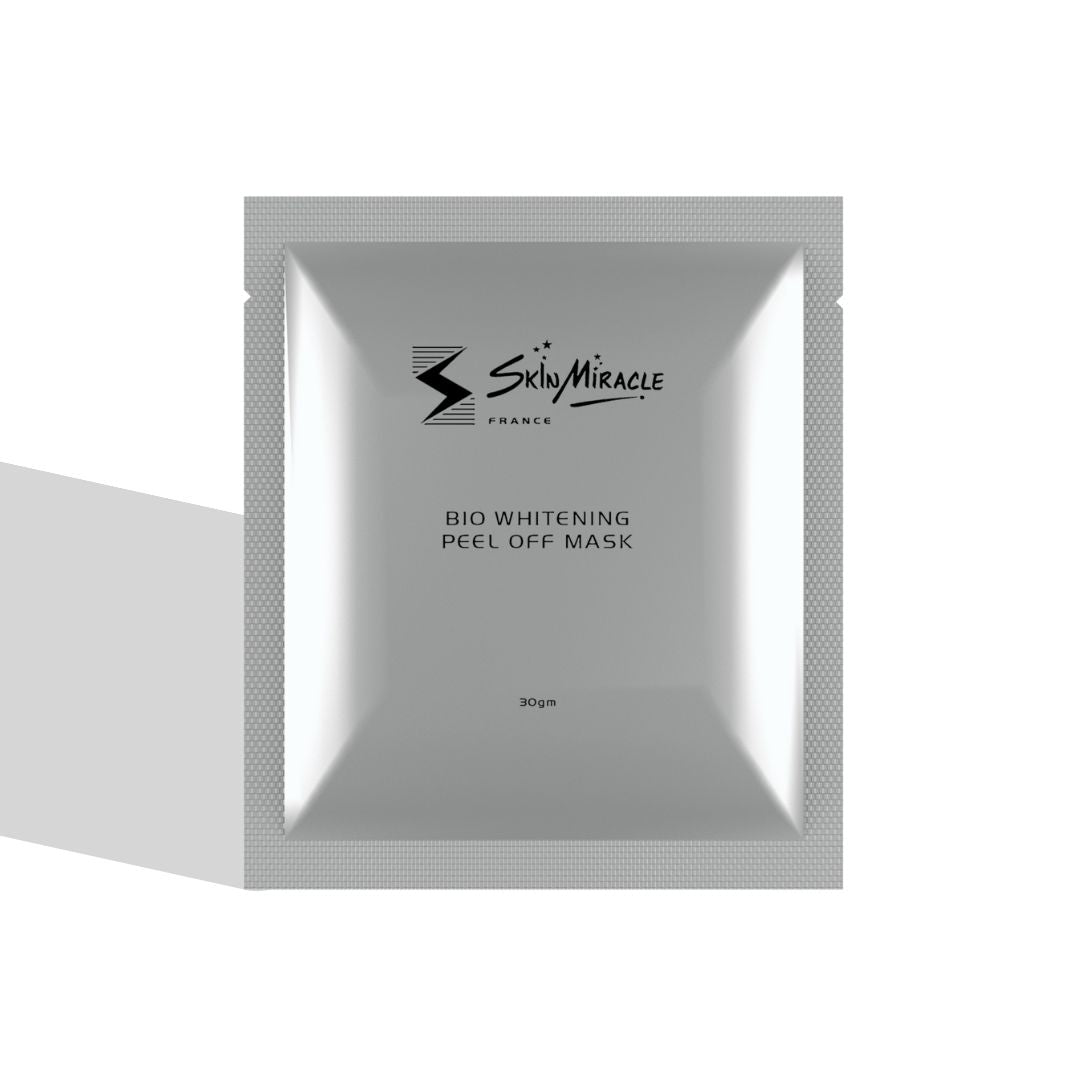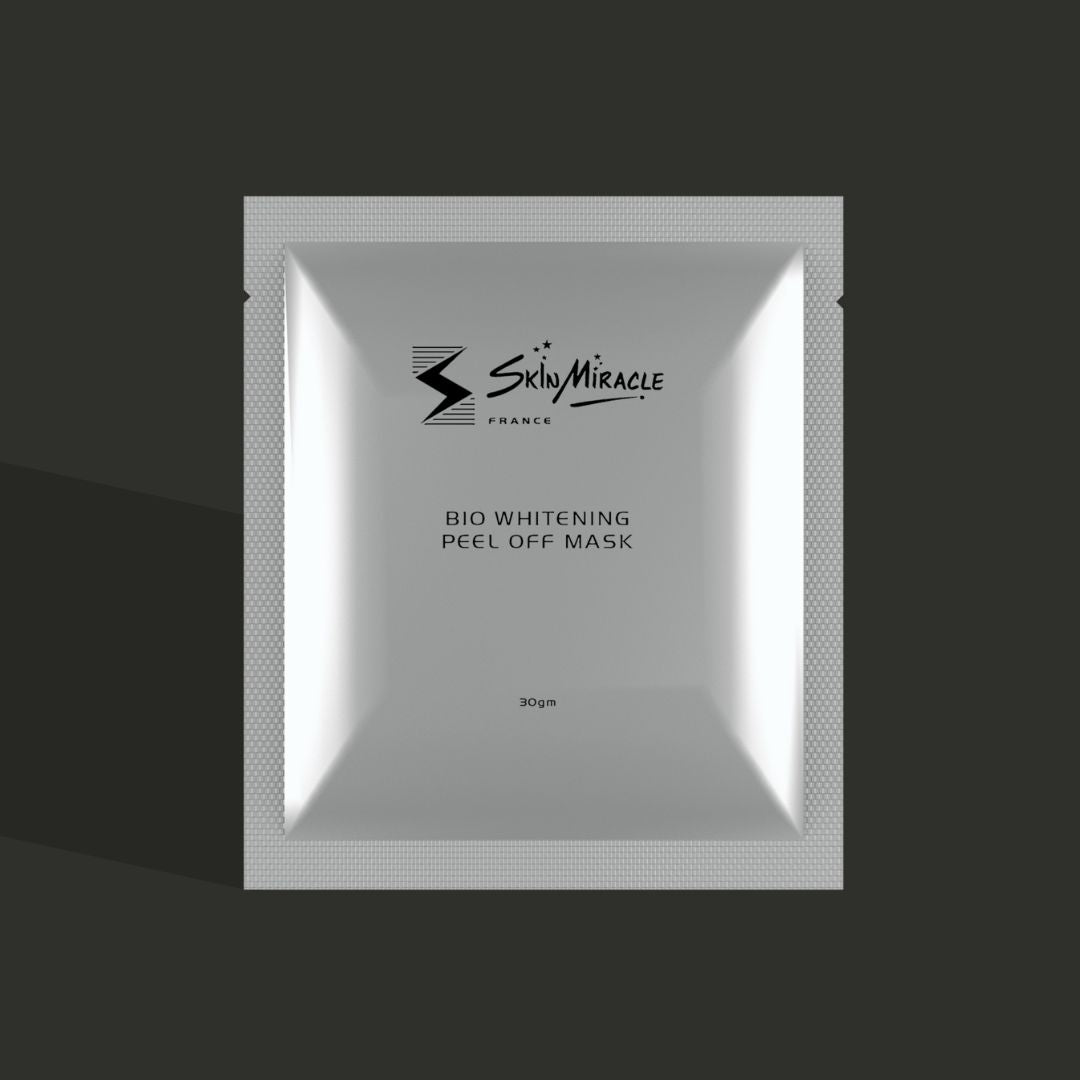 You may also like
Selection of products which compliment your product of choice